Visit the Catacombs

 1 min
1 avenue du Colonel Henri Rol-Tanguy - 75014 Paris
Just opposite the hotel
Maze in the heart of Paris underground. Along a tangle of dark galleries and narrow corridors, the visitor discovers a staging of death with the bones arranged in a romantic-macabre decor.It restores original site movingly history of Parisians and invites to a timeless journey.
Open Tuesday to Sunday from 10:00 to 20:00. Last entry at 19:00.
Closed Mondays and May 1st.
Price € 10
Site : http://www.catacombes.paris.fr/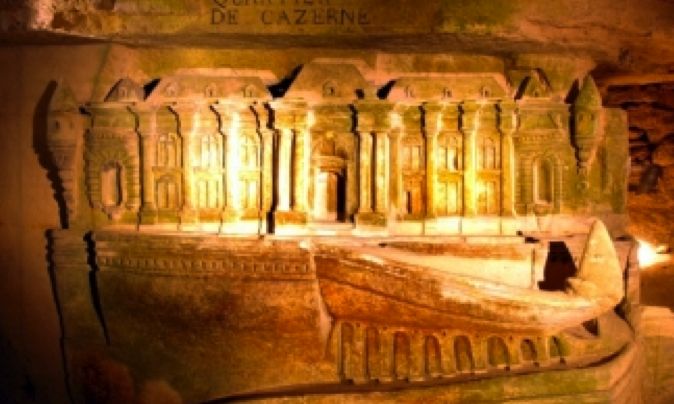 ---
 The shopping street Daguerre

 2 min
Rue Daguerre – 75014 PARIS                       
Pedestrian street right next to the hotel with local products. Traders rue Daguerre are open all week except Monday and Sunday afternoon.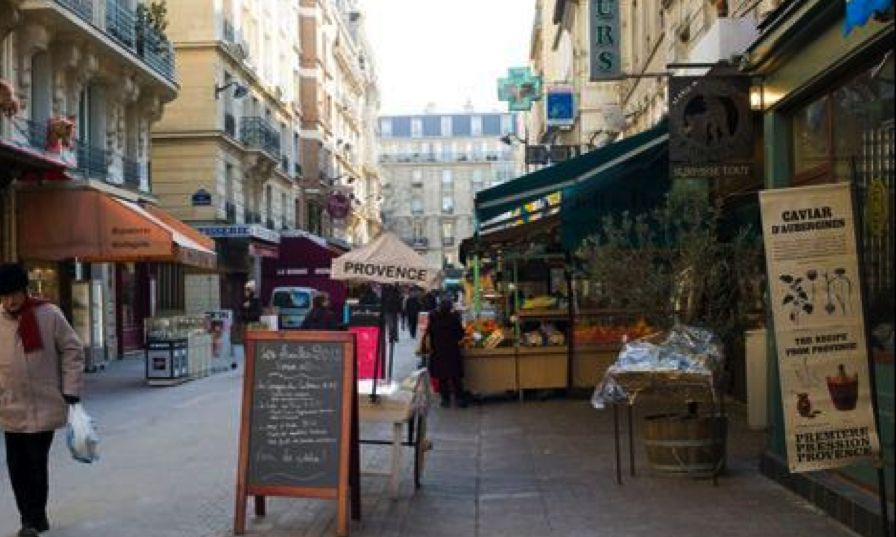 ---
Luxembourg Garden

 21 min
Located on the edge of Saint-Germain-des-Prés and the Latin Quarter, the Luxembourg gardens with an area of ​​25 hectares, is divided into a part for French and one in English. Between the two lies a geometric forest and a large pool. The activities and facilities for children are numerous: puppets, rides, slides ... Adults, Parisians and tourists playing chess, tennis, bridge or remote controlled boat. The cultural program is marked by free exhibitions of photographs on the gates of the garden and concerts in the bandstand.
Site : http://www.parisinfo.com/musee-monument-paris/71393/Jardin-du-Luxembourg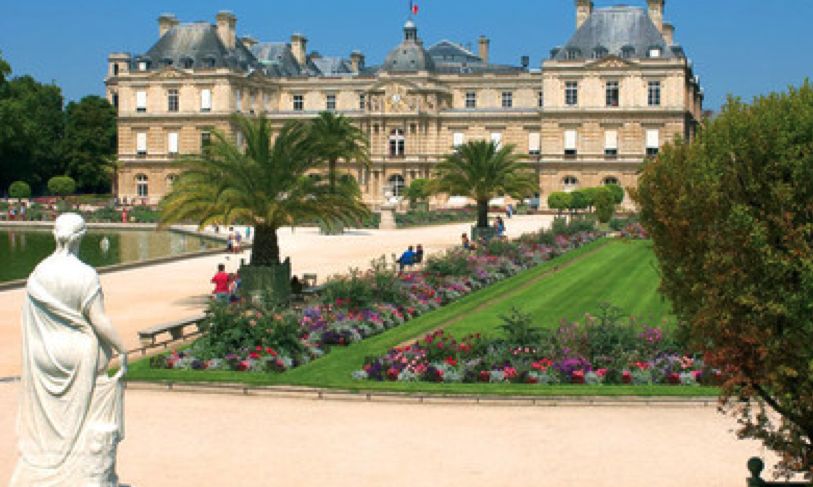 ---
Visit Paris by Bicycle: Vélib

 0 min 
Borne Vélib 4, avenue René Coty - 75014 Paris
A Velib point is located at the foot of the Hotel
Site : http://www.velib.paris
---
 Visit Paris by Bus : the OpenTour

 5 min
A Open Tour stop is 5 minutes walk from the hotel on the Orange line
Site : http://www.paris.opentour.com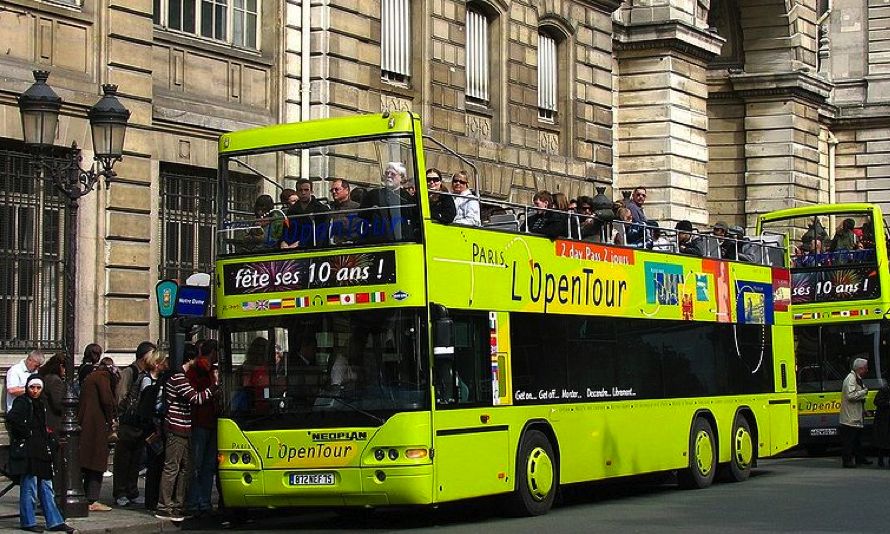 ---
Montparnasse Tour

 16 min
boulevard Montparnasse - 75014 Paris
Join the Montparnasse Tower and lively with great brasseries, cinemas, and shopping.
The Montparnasse Tower is a skyscraper 210 m, the highest observation point outdoors of Paris, offering stunning views of the city. At his feet, the Tower houses a shopping center with a store Galeries Lafayette.
Site : http://www.tourmontparnasse56.com
---
Fondation Cartier pour l'art contemporain

 8 min
261, boulevard Raspail - 75014 Paris
Through this foundation, the house of jewelry is committed to none in the promotion of contemporary art. In addition to exhibitions, you will find special orders and new talents. In the casket designed by Jean Nouvel, games of transparency and the garden awaken the senses, creating a place of expression and meetings.
Site : http://fondation.cartier.com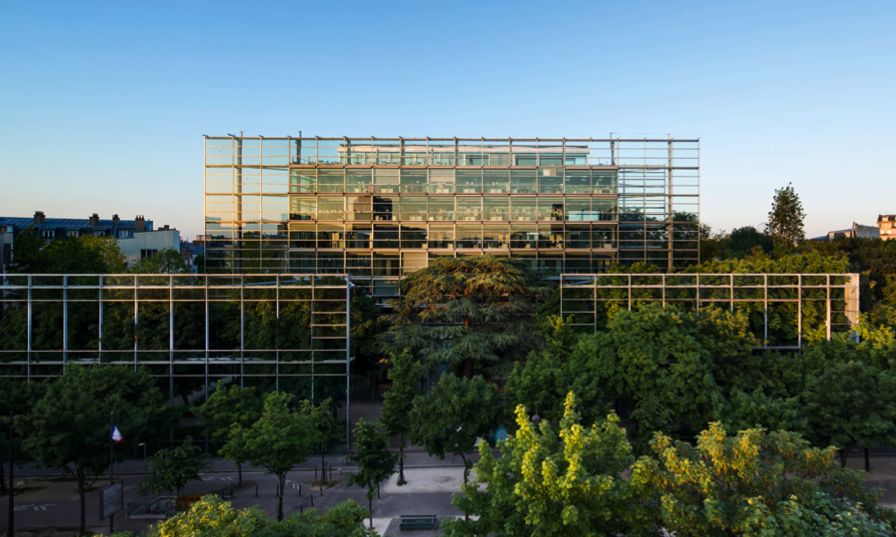 ---